Rodent Control
Do you have a rodent problem? If so, R & R Pest Control's Rodent elimination plan can take care of your rat, mouse, squirrel, raccoon or opossum problem at a fraction of competitors' prices and provide a 100% guarantee!
R & R Pest Control has three potential solutions which provide rodent control. Call 512-963-5346 today to get a quote over the phone.

Want a FREE consultation and quote? Call 512-963-5346 or email us: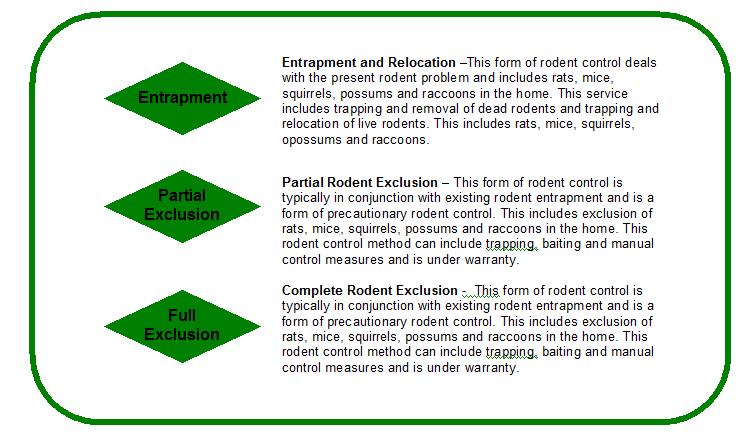 Greg pulled these baby raccoons out of an attic in Cedar Park and relocated them with their mom.